This is where I put the things that I love. Scroll slow and mellow out.
My favorite song ever
Google "rare clouds".
And "natural phenomena".
People inspire me too, of course.
✦
✦
✦
Ghibli food.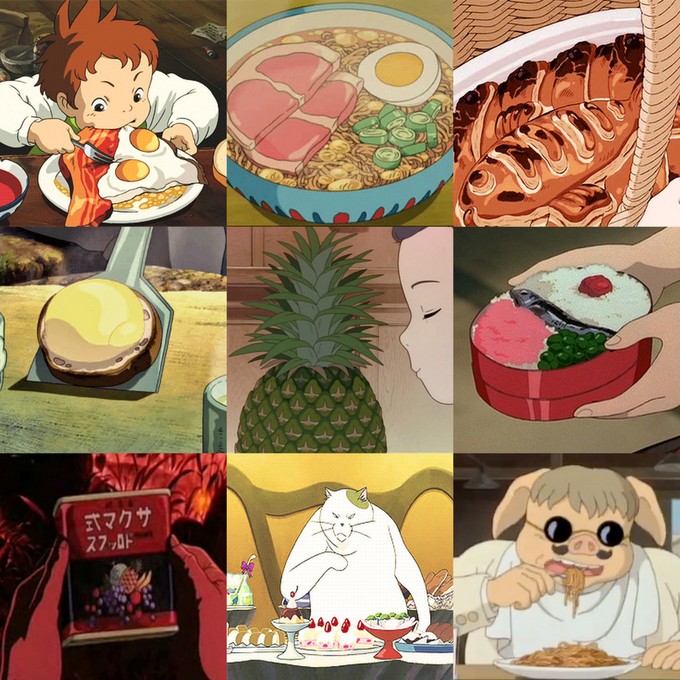 ✦
✦
✦
✦
✦
✦
✦
Can't forget these lovely things.

✦
Comics that I loved reading (and still do, of course.)


 ✦
Colonel James Reeder's 8 Steps to Survival in a POW Camp
(from Through the Valley: My Captivity in Vietnam)
"These are rules for life," – Jocko Willink.
It's a beautiful day. Doesn't matter if it's hot/cold/sunny/overcast. Every day is a gift. Every day is beautiful.
1. Eat. "When you've got to force down nothing  but plain boiled rice day after day, month after month, eating becomes a difficult chore. Some found death easier."
Eat healthy foods. Watch your diet. Eat like crap, feel like crap.
2. Practice personal hygiene.
Discipline, routine, and pride.
3. Exercise. Set up a daily exercise period. Do something. Even if you are in stocks and chains, you can at least flex a few muscles and do some deep breathing.
Feeling strong will boost your soul.
4. Do not give up the fight to stay alive. No matter how sick you are, how serious your wounds are, there's always a chance you can make it. Take that chance. With your deepest courage, fight for it.
Look at the opportunities you have. We don't even take advantage of those. Fight for those.
5. Establish communications with other prisoners. Use your initiative and intelligence and make contact with others, and then develop a chain of command.
Build relationships with other people.
6. Follow the code of conduct. You must know the code before you find yourself in a prison camp, then you should adhere to the articles as strictly as possible. Not perfectly; no one can adhere perfectly. But if you waver, and fail, come back to it. Don't think you've failed and just cave in and give in.
Yesterday, I didn't make it. But today is a new day. Fall off the wagon on something? Get back on it.
7. Keep the faith. Faith in your family, your religion, your country may be all that keeps you alive and sane. Hang in there. You are not forgotten.
Self-explanatory. Love.
8. Maintain a sense of humor. This is difficult, but both possible and necessary. A bit of humor helps keep away fits of total depression. And remember: depression can kill.
Humor's what keeps the spirit going and keeps you on the sane side of it. Have fun with it.
✦  ✦  ✦  ✦   ✦   ✦   ✦   ✦   ✦    ✦    ✦     ✦     ✦     ✦      ✦       ✦       ✦        ✦          ✦
Google "rare trees".
Good movies to watch in the Summer when you're alone in the house.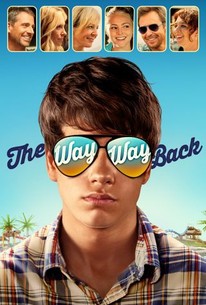 Oh so good.
✦
A transcendental song. Listen to it at night and let your imagination out.
✦ ✦ ✦
"Simplify, simplify."
– Henry David Thoreau
"What everybody is well-advised to do is to not write about your own life. This is if you want to write fast. You will be writing about your own life, anyway. But you won't know it."
– Kurt Vonnegut
MOBY.
 A true artist.
✦
✦
✦
Chris McCandless was a good kid.
Edward Hopper's ability to paint sunlight.

A book series strongly recommended by someone who tends to dislikes book series:
If you are ever in a position to watch this film all the way through in a silent environment:
DO IT.
Google "Alaska".
✦ ✦ ✦ ✦   ✦ ✦ ✦ ✦   ✦ ✦ ✦ ✦   ✦ ✦ ✦ ✦    ✦ ✦ ✦   ✦ ✦ ✦   ✦ ✦ ✦   ✦ ✦   ✦ ✦   ✦
 "When a man's making love, the last thing he thinks about is war."
– Barry White
  ✦  ✦  ✦
Solar eclipses don't look like this, no camera can do it justice. But the song certainly illustrates its majesty. Before you leave this beautiful planet, you owe it to yourself to see a total solar eclipse. It was the most inspiring thing I've ever experienced.
  ✦  ✦  ✦  ✦  ✦  ✦
A few more good movies that are worth your time. (Fantastic Mr. Fox / The Invention of Lying / Whiplash)
  ✦  ✦  ✦
✦  ✦  ✦
✦  ✦
✦
More good movies!
✦  ✦  ✦ ✦
✦  ✦  ✦
✦  ✦  
 ✦
Google "sunrise".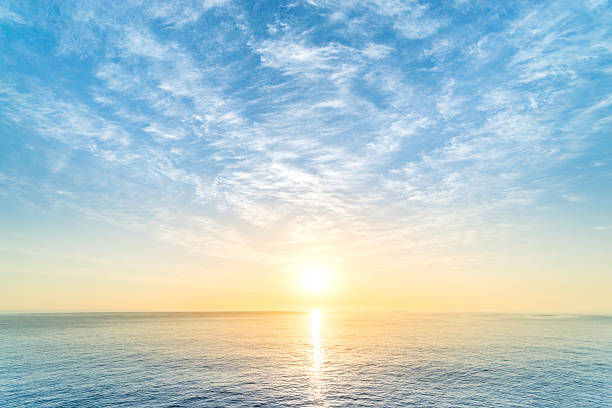 ✦
✦
People that you might like to follow on Instagram
@kevin_budnik – I love his diary comics and pictures of his cat, Steven. Kevin is very down to earth and his illustrations are full of sweet little details.
@heyshanmurphy – Shan makes beautiful art pieces and has a fun, upbeat personality. Her works always inspire me to doodle more often.
@jivestturkeys – They've got one of the most fun art styles to look at, and a sense of humor that makes me smile every time they post. Their comic, New Da Vinci, is definitely worth a read.
@vinn_wong – Vinn makes gorgeous pieces of colored art, and is very polite and social. He often posts the process of his pieces, including showing the unique materials he uses and where he gets them.
@studiojfish – JFish is one of my biggest inspirations by far. He shares his art, life, food, and favorite things. All of his pieces hold lots of joy and hard work. You won't be let down!
@giovanniforlino – Giovanni has a style unlike anything else I've seen. His ability to make sketch-free pieces with such detail (and with a quite unprofessional mix of materials) has always baffled me.
✦
✦
A lovely speech by Niel Gaiman! A little long, but good to hear if you're feeling lost.
✦✦✦✦✦✦✦✦✦✦✦✦✦✦✦✦✦
Good Music by Oberhofer!
✦✦✦✦✦✦✦✦✦
✦✦✦✦✦
Won't You Be My Neighbor is such a sweet movie… it really changes my outlook on life. I've started to watch a few episodes of Mister Roger's Neighborhood when I feel really awful and they warm me up in a way I've never really felt. It's a perfect movie for a good smile and a good cry.
✦✦✦✦✦ ✦✦✦✦✦ ✦✦✦✦✦ ✦✦✦✦✦ ✦✦✦✦✦ ✦✦✦✦✦ ✦✦✦✦✦
.
You've reached the bottom! I'll add more things here as time goes on, so be sure to stop by someday.